rmolHot
Contoh Soal UAS Bahasa Inggris Kelas 4
Contoh Soal UAS Bahasa Inggris Kelas 4 –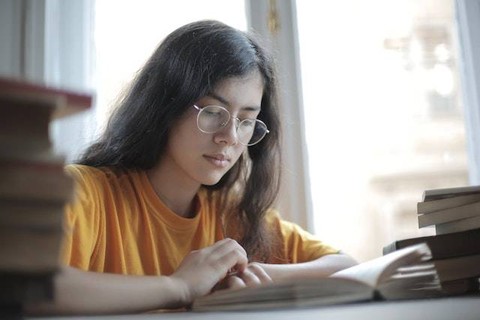 Salah satu cara belajar yang cukup efektif adalah dengan mengerjakan contoh soal. Misalnya mengerjakan contoh soal UAS bahasa Inggris kelas 4 kurikulum merdeka.
Setelah mengerjakan contoh soalnya, bisa dilanjutkan dengan melihat kunci jawabannya untuk melihat jawaban mana yang benar dan yang salah. Sehingga bisa mempelajari materi yang jawaban salahnya masih banyak.
Contoh Soal UAS Bahasa Inggris Kelas 4 Kurikulum Merdeka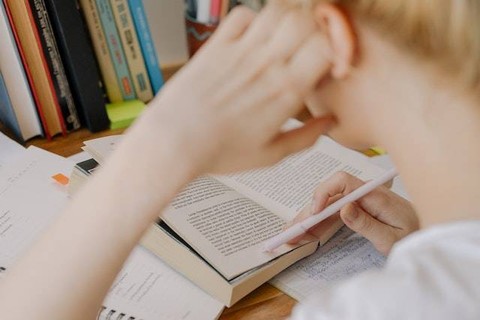 Bahasa Inggris saat ini menjadi pelajaran yang cukup penting karena bahasa ini merupakan bahasa internasional. Dengan menguasai bahasa ini maka akan lebih mudah berkomunikasi dengan orang lain, khususnya saat bertemu orang luar negeri.
Bahasa Inggris perlu diajarkan sejak kecil agar anak-anak terbiasa menggunakannya Selain mempelajari bahasa Inggris secara teori, anak-anak juga bisa mengerjakan contoh soalnya.
Berikut adalah contoh soal UAS bahasa Inggris kelas 4 kurikulum merdeka untuk bahan tambahan saat belajar mandiri di rumah dikutip dari Buku Pintar Bahasa Inggris SD untuk Kelas 4, 5 dan 6 karya Susana, (Wahyu Media).
I. Choose the correct answer by crossing (x) on a, b, c, or d !
1. Ten + twenty =
a. eleven
b. twelve
c. thirty
d. twenty two
2. I have … fingers
a. ten
b. nine
c. five
d. seven
3. A cow has … feet
a. one
b. two
c. three
d. four
4. Six , twelve, eighteen, twenty four, …
a. twenty five
b. thirty
c. twenty eight
d. thirty four
5. 10 – 5 =
a. ten times five equal five
b. ten divided by five equal five
c. ten and five equal five
d. ten less five equal five
10. Kevin : "… ?"
Reno : "I am ten years old".
a. How are you
b. How old are you
c. What is your name
d. Who are you
6. My mother is a secretary.
… works in a private company
a. He
b. She
c. We
d. They
7. I am … television at night
a. watching
b. reading
c. listening
d. studying
8. Father and mother are my …
a. parents
b. teacher
c. friends
d. family
9. A : Are you Yudha ?
B : …
a. Yes, I am
b. No, I am
c. Yes, am I
d. Yes, I am not
10. Is this a book ?
… This is a bag.
a. No, it is
b. No, it is not
c. Yes, it is
d. Yes, it is not
Kunci jawaban:
1.c 2.a 3.d 4.b 5.d 6.b 7.a 8.a 9.a 10.b
Baca juga: Pembahasan Contoh Soal PAI Kelas 11 Semester 2 yang Lengkap
Jadi itu adalah contoh soal UAS bahasa Inggris kelas 4 kurikulum merdeka untuk bahan tambahan belajar di rumah. (WWN)